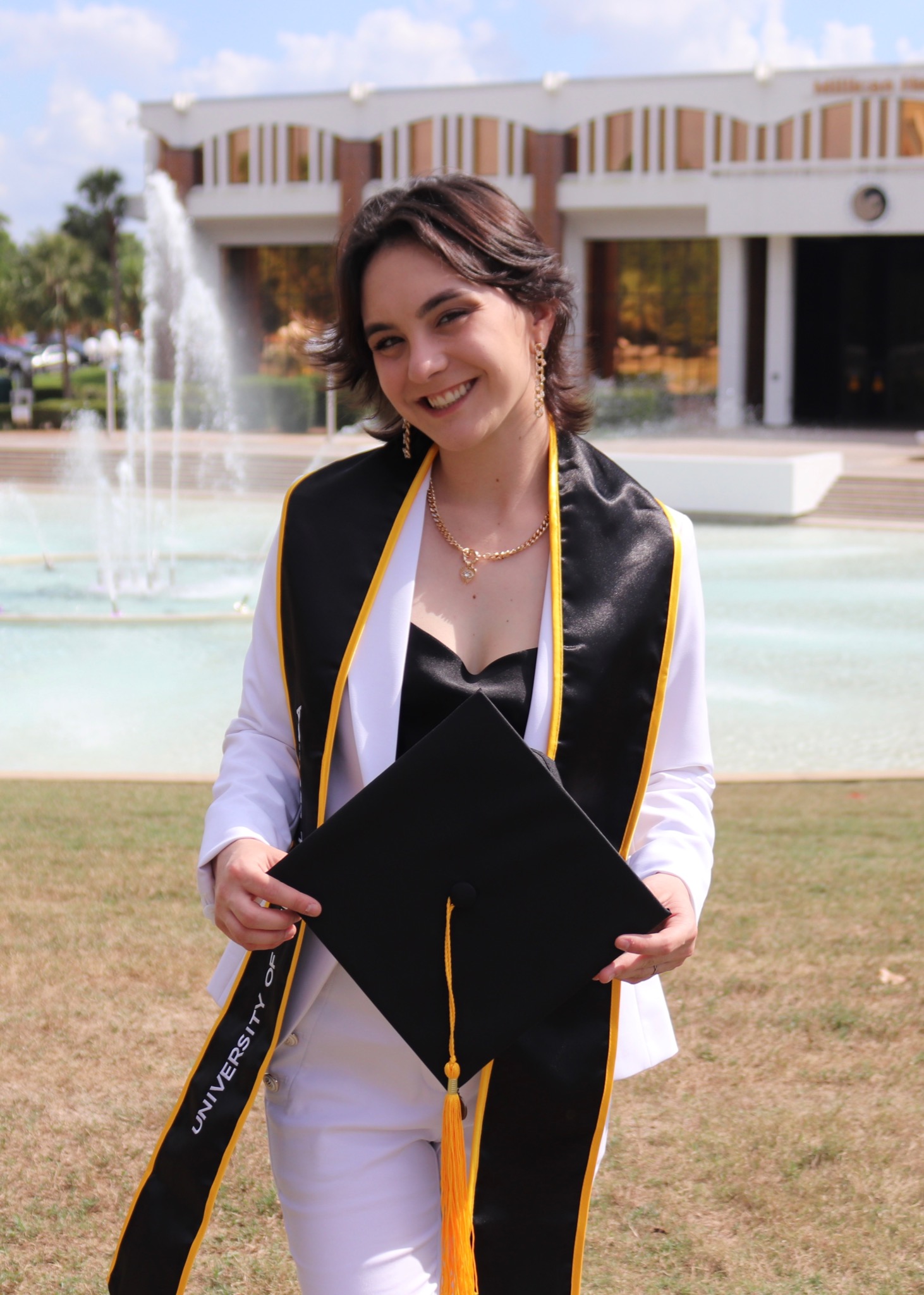 About Me

Caroline Brauchler is an upcoming graduate from the University of Central Florida with a bachelor's in print/digital journalism and minors in both pre-law and crime, law and deviance.
Caroline currently serves as the editor-in-chief of UCF's newspaper, NSM Today.
Caroline was previously the Casselberry beat reporter for the Orlando Sentinel as part of a partnership with UCF's Nicholson School of Communication and Media.
She has worked as a full-time education beat reporter for the Ocala Gazette and a space beat reporting intern for 90.7 WMFE. 
As a student reporter for NSM Today, Caroline covered the beat of religion and spirituality.
Contact Me
My inbox is always open, you can contact me with the contact form here or with the details below:
Email: carolinebrauchler@knights.ucf.edu